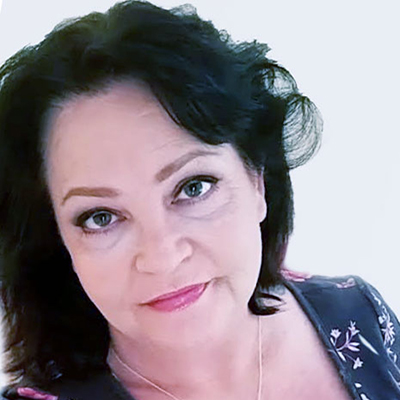 Meet KB Winters
KB Winters is a Wall Street Journal and USA Today Bestselling Author of steamy hot books about Bikers, Billionaires, Bad Boys and Badass Military Men. Just the way you like them. She has an addiction to caffeine, tattoos and hard-bodied alpha males. The men in her books are very sexy, protective and sometimes bossy, her ladies are well…bossier!
Living in sunny Southern California, the embarrassingly hopeless romantic writes every chance she gets!
Check Out KB's Complete Book List!
Arranged in order of publication.